Illustration
Anatomy of a Toyota
30s Corolla Ad Cut

I created stylized illustrations of numerous vehicles, mechanical parts, backgrounds, and various other assets for this Toyota Canada ad campaign. The final commercials ran as 15 & 30-second spots on primetime national tv, as well as across social media platforms.

30s Rav4 Ad Cut

---
Pet Semetary Prequel (Paramount)
Created by Seth Macfarlane & Bill Nye.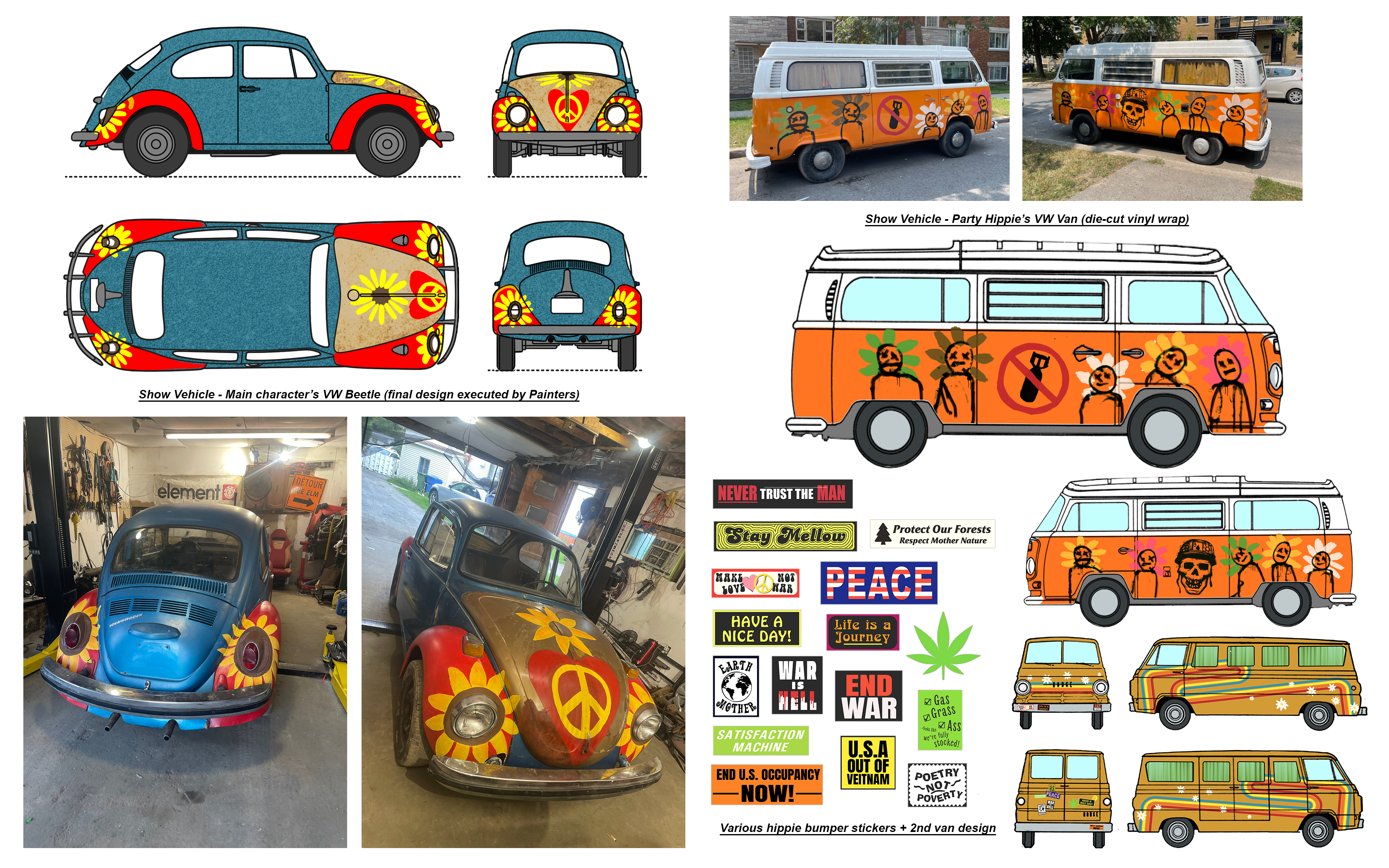 ---
The End is Nye (NBC)
Created by Seth Macfarlane & Bill Nye.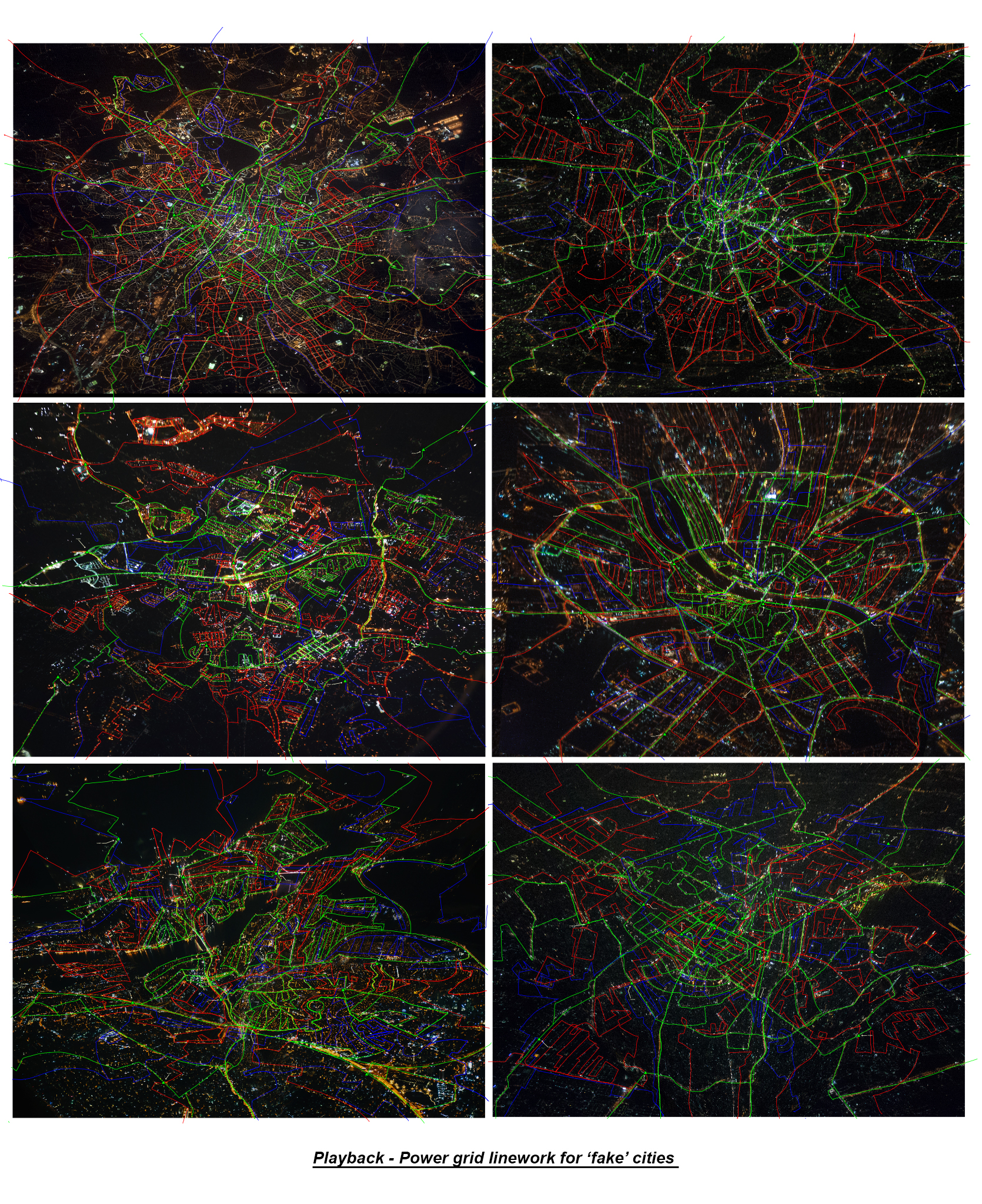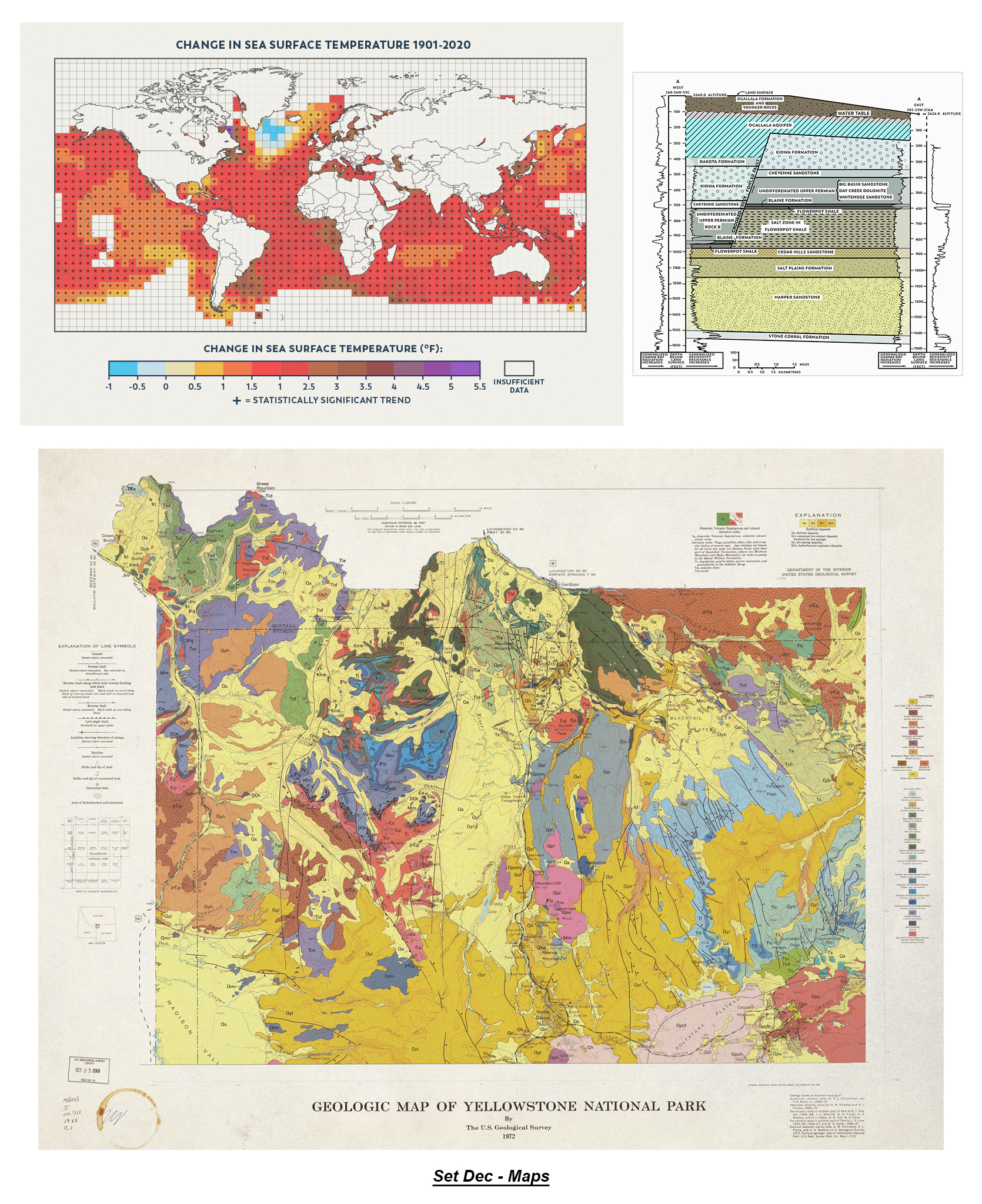 ---
Single All the Way (Netflix)
Directed by Michael Mayer. Starring Michael Urie & Jennifer Coolidge.
---
SkeleSuit

Part costume, part casual wear—Skelesuit is here to serve all of your skeleton-centric clothing needs. Each section of bone is printed separately to create a greater sense of movement & variety within each piece. Skeletons also size up proportionally between each size, from small to X-Large.

Printed in Montréal entirely by hand on high-quality, USA-made garments.



Product shots of various SkeleSuit items

---
The DyeDie Company

Founded in 2020, DieDye Co is a clothing company that explores screen-printing & fabric dying through a rules-based production system that encourages experimentation, improvisation, & immediacy.

Various DieDye Co products

---
Various other clothing designs:


Creative typographic design one of my areas of speciality. I've been working with text & type since I was a young punk doing graffiti under bridges. It's one of longest threads that weaves through my career.


---
Miscellaneous personal work: